Wave of mainlanders under Hong Kong talent drive sparks diversity concerns
South China Morning Post
23-09-20 01:00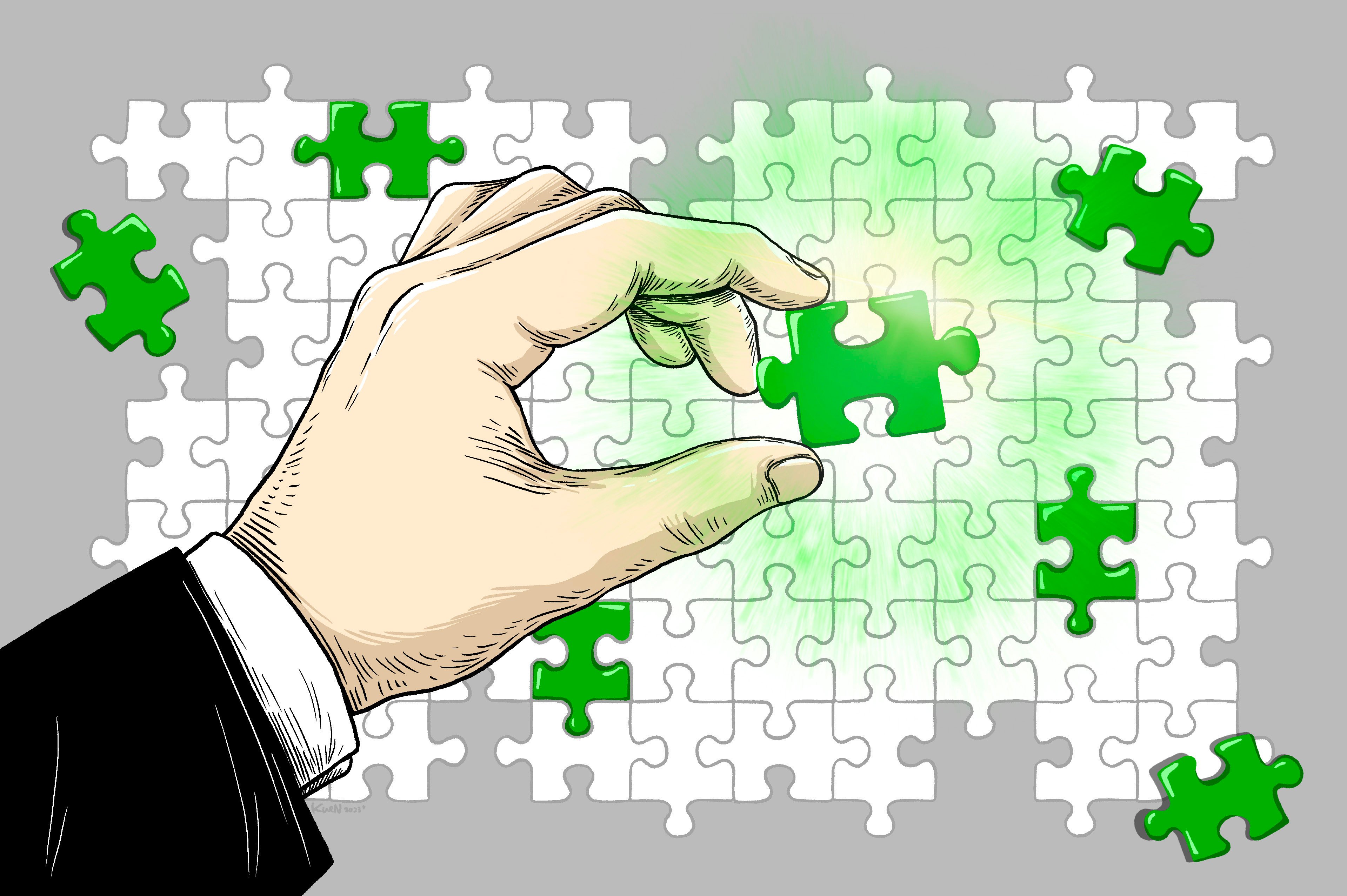 Hong Kong has seen an influx of mainland Chinese professionals since fully reopening in February, but foreign expatriates have been slower to return. Mainland Chinese professionals have flooded into the city on various work visas and talent schemes, with over 47,000 receiving work visas across five schemes from January to July. The majority of applicants have been mainland Chinese, accounting for over 90% of all those approved to move to Hong Kong this year. However, Western expatriates, including those from the UK, US and Australia, have been less likely to return, raising concerns about the impact on the city's diversity and international financial hub status.
The new mainland Chinese arrivals have been highly educated, many of whom studied overseas, and have integrated differently into the local community compared to earlier generations. Experts have noted that previous waves of mainland talent had ties to the city through friends and relatives, whereas newer arrivals have come from all over China and have formed their own community. While the influx of mainland professionals has been welcomed by employers in Hong Kong, concerns have been raised about the lack of diversity and the potential competition for jobs with local residents.
It remains to be seen whether the newly arrived mainlanders will remain in Hong Kong for the long term. The city's demographic composition is changing, and if levels of Western expatriates do not return to pre-pandemic levels, it could have a significant impact on the diversity and vibrancy of Hong Kong society.